$4,499 - RITM SCENAR Super Pro


$3,950 - SCENAR + Cosmodic VX735Ag


$3,200 - SCENAR + Cosmodic VX735L


NuGenMedical@live.com
1-928-614-2278
__________________________________________________
Make reservations now!
SCENAR Training
SCENAR Therapy for back pain + advanced methods managing pain
February 21 - 23
Miami, Florida
Dr. Irina Ershova
1-989-272-3627
scenar.usa@gmail.com
__________________________________________________
Natural Healing
SCENAR + Cosmodic
Non-invasive
Non-surgical
Non-pharmaceutical
The "ideal doctor and always at hand". Unleash your body's natural healing pharmacy.
Please click on the picture below for more info.
$7,320 / $7,920 with license - Slider x3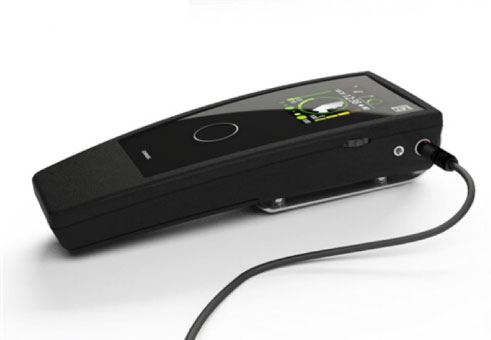 Please click on the picture below for more info.
$6,880 / $7,680 with license - Slider x2

"This unique device causes the body's self-healing to be effected by the release of neuro and other peptides, commonly known as the body's in-built pharmacy."

"Simply explained, the device's sophisticated circuitry listens to the patient''s body and then determines the most appropriate signals and dosages, using body's very own in-built pharmacy, that, in any given instance, needs to be provided to stimulate self-healing."

"There were very few illnesses this device could not treat and often cure," according to Russian head scientist Professor Revenko.


$699 - RITM SCENAR Soprt D
$3,200 - Cosmodic EX715Ag
$2,100 - Cosmodic PS705Ag
$1,400 - Cosmodic PS705